Our Story
Our story
Make our roots.
Roots make future.
Our history has roots in one place: the workshop of Angelo Garonzi. An artisan who has built furniture and accessories for small clients in the periphery of Verona. His passion was everything he could touch and build by his own hands: it was 1925. This passion is so powerful that Angelo transmits it to her son Daniele, that is fascinated by the beauty of the materials and forms that they can assume, and begins the production of furniture, which begins to take place in living areas. Thanks to Daniele, know-how blends with technology, creating a new impetus: the launch of the first international collaborations. Our history is rooted in the values of tailoring and the costant need for quality: the essence of our work.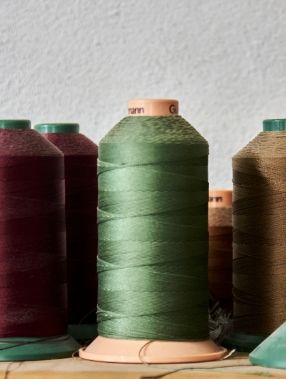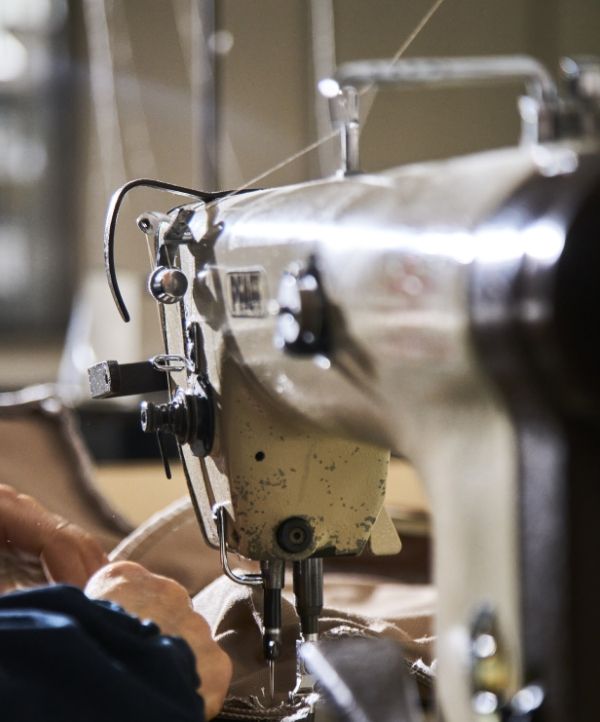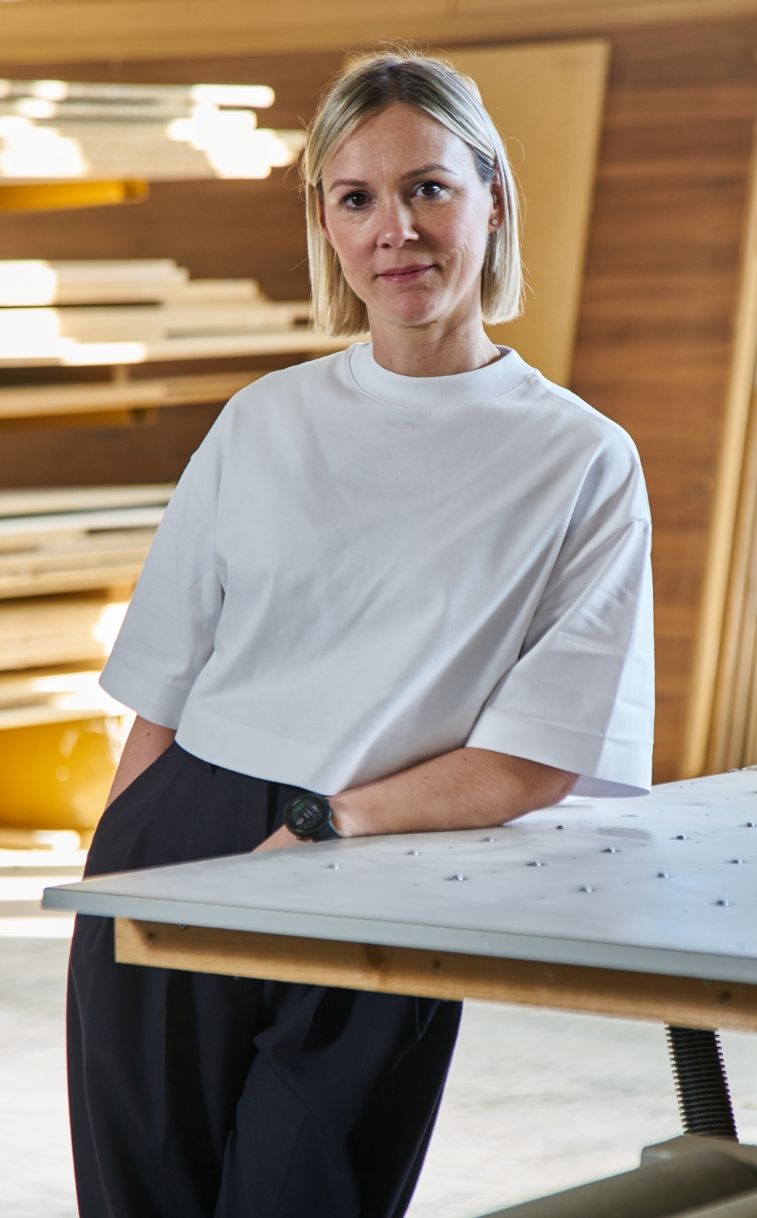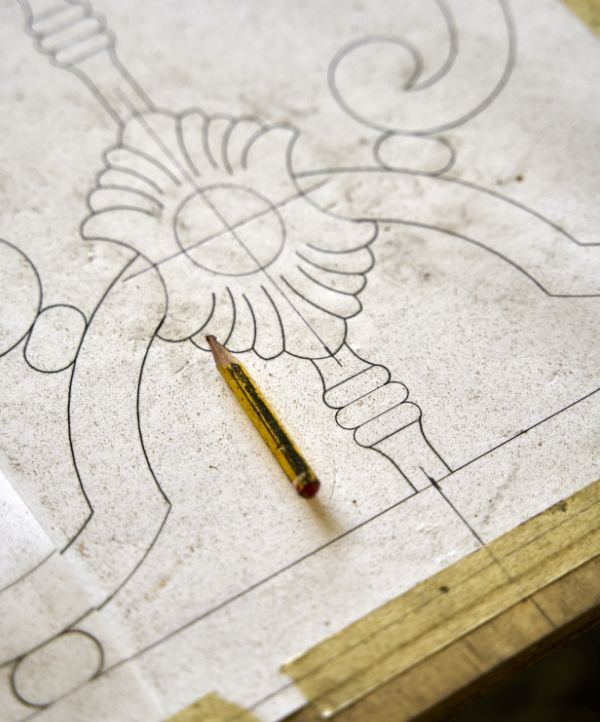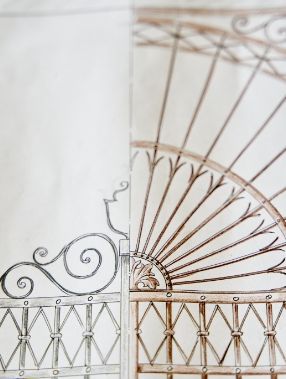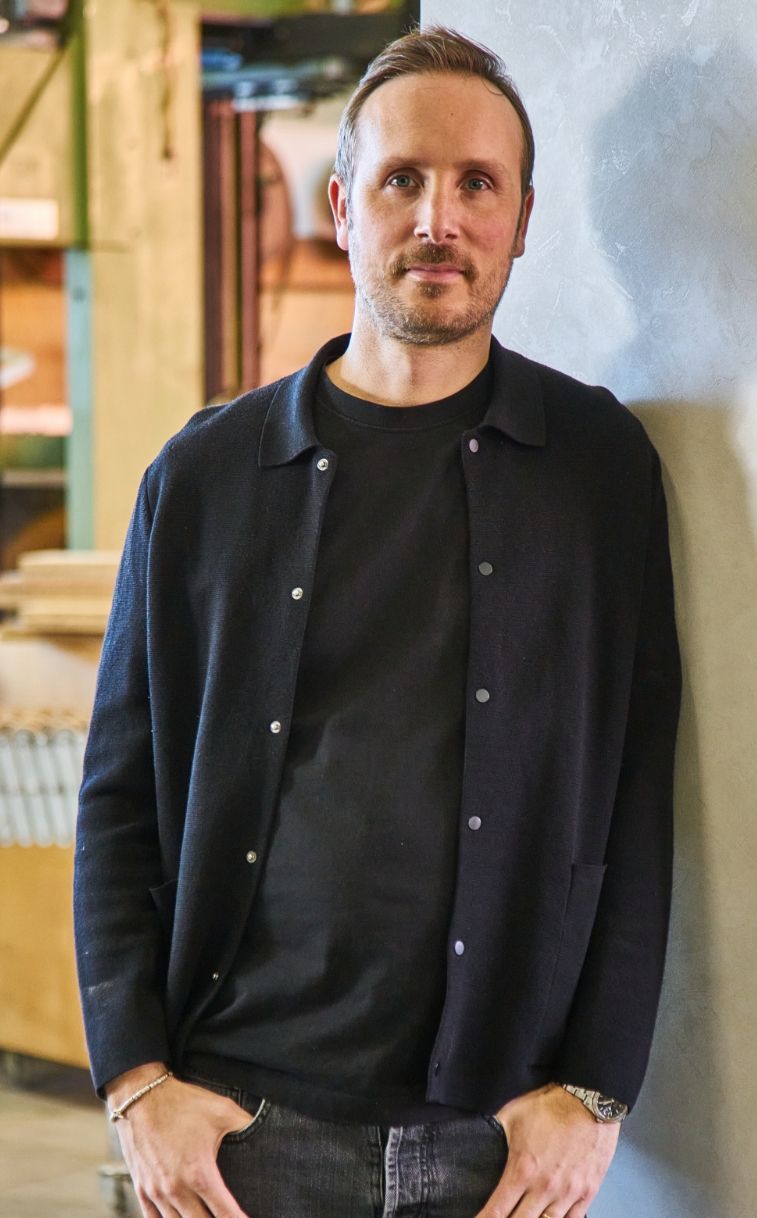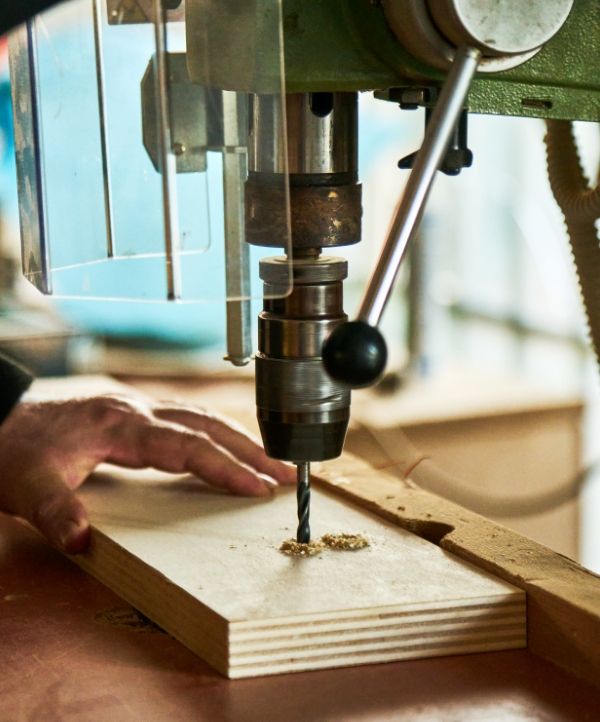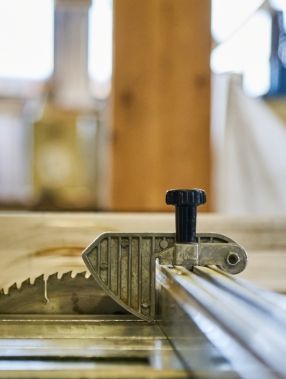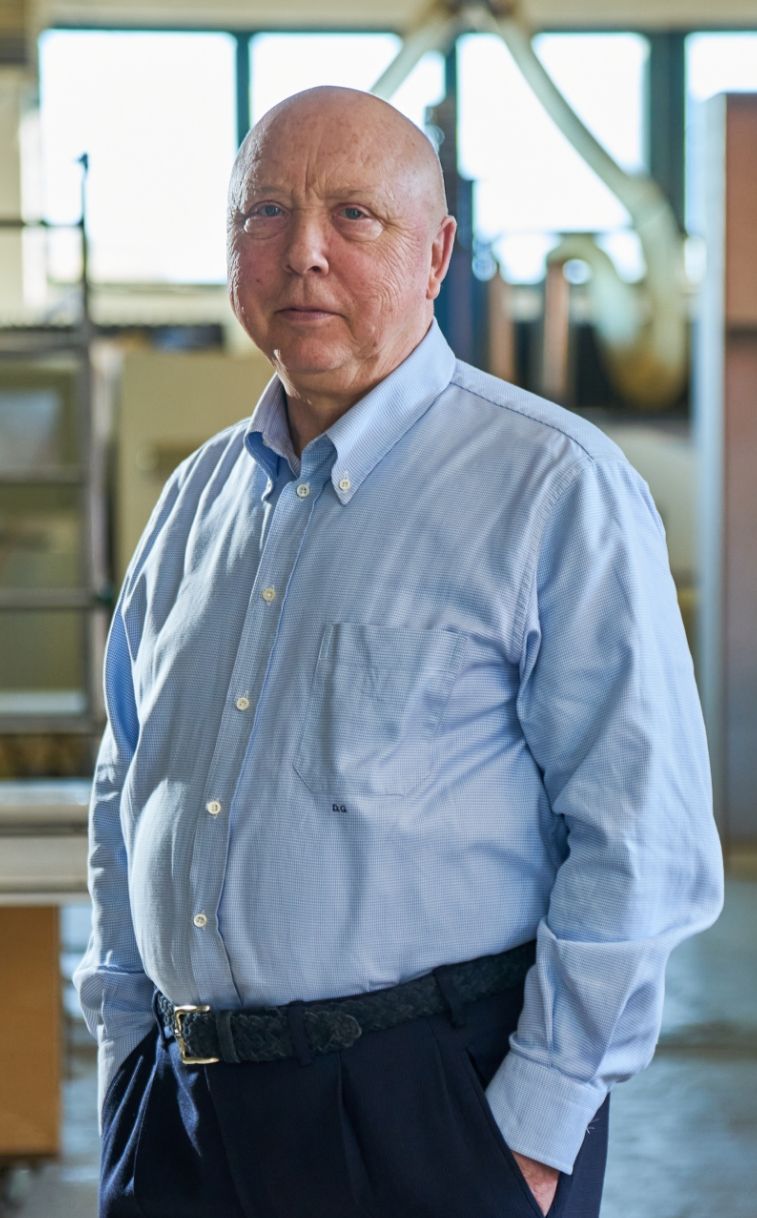 Our Vision
Thought
with the brain,
Made by hand.
We are not merely artists or designers, but dedicated and proactive thinkers and employees looking for solutions that are always full of passion, in the name of quality, service and the continued pursuit of excellence. We believe in collaboration and dialogue with our clients and providers. With them, we experiment and develop creative ideas that are always on the lookout, from the sketch to the production phase, our essential balance between the artisanal and industrial touch: that's the key to our success.
Our Mission
Designed
by Architects
Made by Craftsmen.
Our world is made up of talented minds, eager for research and innovation, serving the future of design. Our craftsmen are those who define the tailor-made character of our business, which, along with that of technology, reflects our desire to look to the future. Our mission is to convert our creative ideas into exclusive, personal and responsible projects.